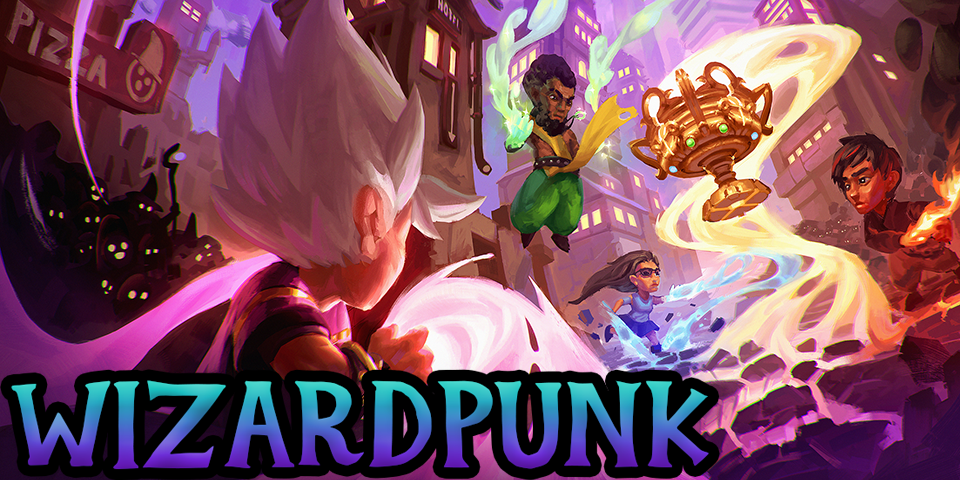 Wizardpunk
Alpha0.21


- Two new mages! Can now play as Fiero and Aqua.
- Each mage has different movement now.
- Arcane has the old jump and blink ability
- Fire has a roll
- Water has a teleport
- New map! Get shrunken down to play inside of a treasure chest (or maybe it's a gigantic chest, who knows)
- Can play against Arc & Fiero & Aqua now instead of generic mage.
- Slow motion kill camera and dances for each character

Known bugs:
When you choose between two paths in adventure, it doesn't eliminate the other path
Enemy can get stuck on top of platforms.
Bug where rolling into a knock down makes character roll constantly until knock down was finished.